I am a cultural historian (PhD European University Institute, 2007), art critic and writer. My texts have appeared in a number of publications, such as Glänta, Arbetaren, OEI, Arbetet, The Los Angeles Review of Books (USA), Film Quarterly (USA), Kunstkritikk, Konsten.net, Konstperspektiv, Divan, Spana – Riksutställningar, Swedish Radio P1 OBS essä, Berlin Art Link Magazine, BE Magazine (Germany), UtställningsEstetiskt Forum, Ny Tid  (Finland), Ikaros (Finland), FLM, Film International, Danstidningen, Koreografisk Journal, Arena, Biblis, Fortid (Norge), Kyrkans Tidning, Kultur & klasse (Danmark), etc. 
Member of The Swedish Writers' Union
Member of Association Internationale des Critiques d'Art.
Member of the editorial board of OEI.
Editor at Kritiklabbet.
A short bio can be found online in the LARB.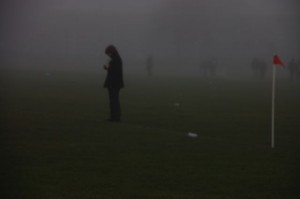 Contact me on: erik[at]axelandersson.se